GPS SF588APRS özellikli Outdoor Walkie Talkie, bu ürün dahili interkom modülü ile aynı kanalda bu işlevi gerçekleştirmek için ekipmanlarla birlikte açılabilir.
Alındığı iletim frekansı sırasıyla ayarlanabilir;
Başlatmak için al ses sırasıyla ayarlanabilir;
100 kanal grubu oluşturulabilir;
Model: SF588APRS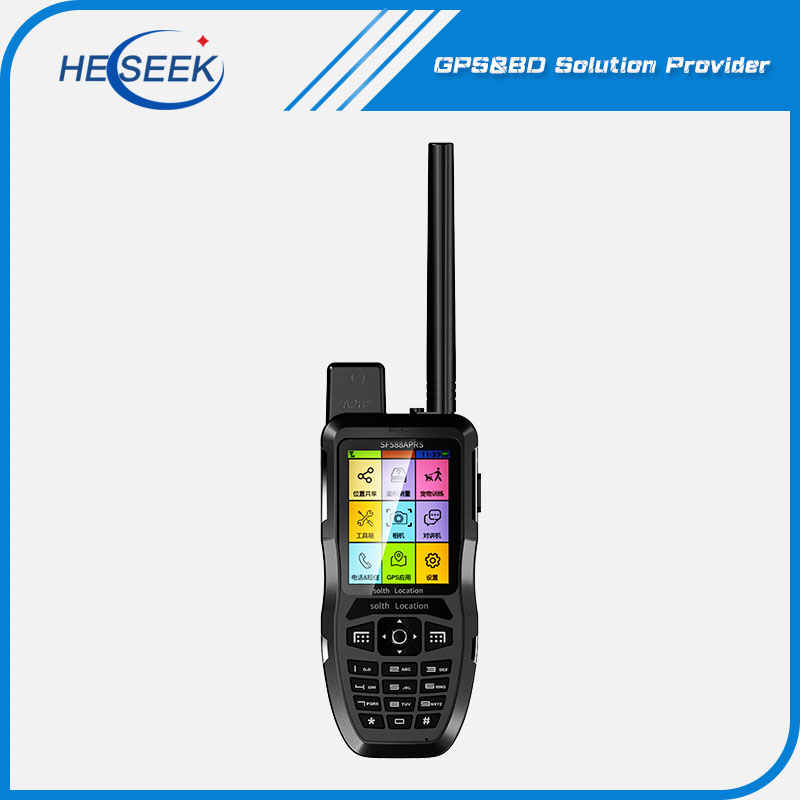 İşlev:
1. gruplar, ağ grupları (arka plan sunucusunun APP'si ile bağlantı kurun, 3 korumalı GPS çok fonksiyonlu telsiz)
2. IP67 sınıfı su geçirmez
3. 2Watt çift yönlü interkom / veri iletimi (Açık alan 9KM) (UHF 400MHz-480MHz)
4. GPS konum alanı ölçümü
(Kapalı uygundur) 5. GPS / Kablosuz konumu + (Konum paylaşma)
6. Evcil hayvan eğitimi (Evcil hayvan bulma ve eğitmen ile eşleşen kullanımı gerek)
7. Yardım / arama kurtarma için
8. Konum bilgisi raporlama
9. Kendi pozisyon konum ve ortak pozisyon ilişkisi edinimi
10. Elektronik çit
Resimler: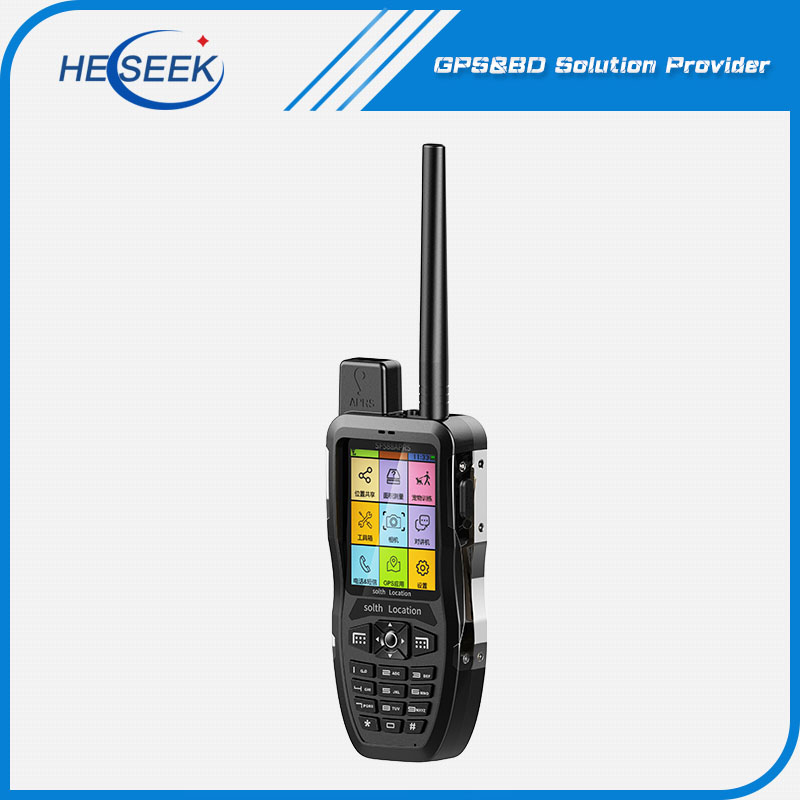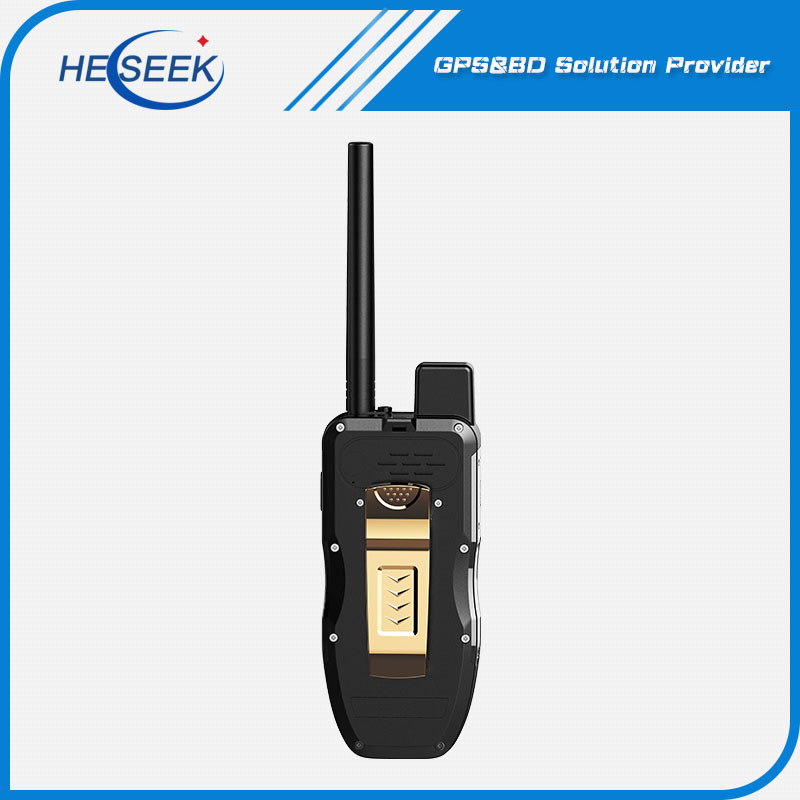 Şartname:
GSM module:
MTK
GPS module:
UBLOX7020
EDGE/GPRS:
Downlink only/Multi-slot Class 12
Camera:
0.3 mega-pixel
GSM frequency:
850/900/1800/1900Mhz (4 Band)
Compass:
9 axis electronic compass
GSM/GPS antenna:
Built-in
Positioning accuracy:
5-20 meters
Working

charging voltage:

5V DC
WIFI:802.11B
802.11B
standby current
<10mA
Working current:
<150mA / 5V
Battery:
4000mAh
Working temperature:
-20

℃

to +55

℃

Storage temperature :
-35

℃

to +70

℃

IP grade:
IP67
Dimension:
155mm(L)*48mm(W)*32mm(H)
Intercom power :
2 Watt
Screen Specifications :
2.4 inch TFT, 320*320
SIM card:
Micro SIM card
Intercom distance:
Open visible field 9KM
Built-in memory card:
4G
Wireless data transmission:
UHF
Battery working time :
High power 18 hours, Low power 72 hours
Port:
Magnetic Charging port
GPS Data retention:
History route 200 piece, Coordinates 10000 point
Intercom data transmission antenna :
External
Key:
Standard 19 keys
İnterkom özellikleri:
Dijital sinyal işleme teknolojisine dayanan FM demodülasyon teknolojisi;
Frekans aralığı: 400M ~ 480MHZ;
Frekans kararlılığı: 2.5PPM (20 ~ 60C)
Adım frekansı seçilebilir: 5K / 6.25K / 12.5K / 25K;
İsteğe bağlı RF çıkış gücü: yüksek güç 2W / düşük güç 1W
Ses şifreleme (şifreleme) işlevi
SMS kısa mesaj alıcı verici işlevi, seri iletişim baud hızı 9600,
1200 baud hızında hava veri hızı;
Dahili CTCSS, CDCSS codec bileşeni;
Otomatik ark sonu fonksiyonu;
Dijital ses (1-9) ayarlanabilir;
9) ayarlanabilir; Işlevi (0-8) ayarlanabilir;
MIC yazılımının hassaslığı ayarlanabilir (1-8)
Yüksek alıcı hassasiyeti: -122dBm;
Ultra düşük güç uyku modu (0.1uA);
Çalışma voltajının kapsamı: 3.3 ~ 5.0V DC.
İletişim mesafesi: 9 km'ye kadar açık
Şirket: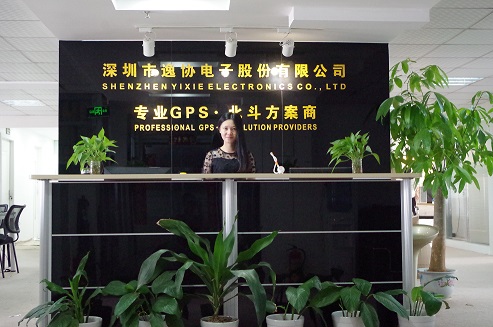 Ürün kategorileri : GPS Walkie Talkies