Cep Telefonu GPS izci Walkie Talkie:
Cihazın yüksek doğruluklu GPS / Beidou konumlandırma modülünün yardımıyla, çok modlu LBS'yi gerçekleştirebilen doğrulanmış cihaz. Gerçek zamanlı konumlandırma, tarihsel rota sorgusu, hareket alanı bölümü, Gen Çit alarmı, SOS alarmı gibi .. dahil. Cihaz ve cihaz konum ilişkisi dahil olmak üzere gerçek zamanlı konumlandırma (Mesafe, Yönlendirme, Rakım .etc gibi). aynı zamanda yüksek hassas interkom modülü üzerinden yüksek tanımlı sesli interkom gerçekleştirebilir.
Model: YX588A
( Gps Walkie Talkie, Handheld Gps Walkie Talkie, Gps İki Yönlü Telsiz, Uydu Telsizi, İki Yönlü Telsiz, GPS İki Yönlü Telsiz)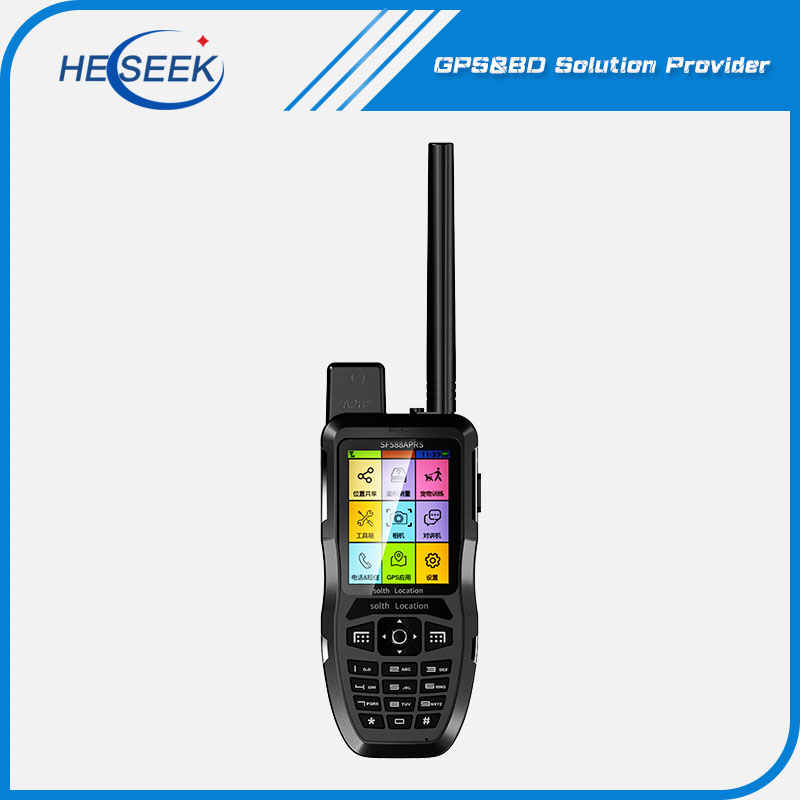 İşlev:
1. gruplar, ağ grupları (arka plan sunucusunun APP'si ile bağlantı kurun, 3 korumalı GPS çok fonksiyonlu telsiz)
2. IP67 sınıf su geçirmez
3. 2W iki yönlü interkom / veri iletimi (Açık alan 9KM) (UHF 400MHz-480MHz)
4. GPS konum alanı ölçümü
5. GPS / Wifi konumu (kapalı alan için uygundur) + (Konum paylaşımı)
6. Evcil hayvan eğitimi (Evcil hayvan konumlandırıcı ve eğitici ile eşleşen kullanımı gerek)
7. Yardım / arama kurtarma için
8. Konum bilgisi raporlama
9. Kendi pozisyon konum ve ortak pozisyon ilişkisi edinimi
10. Elektronik çit
Resimler: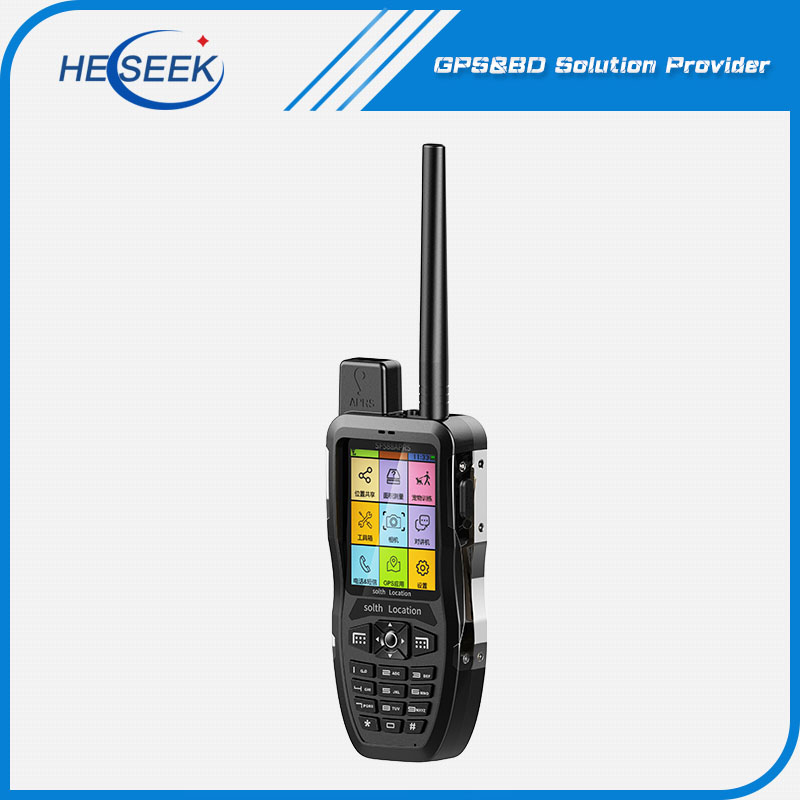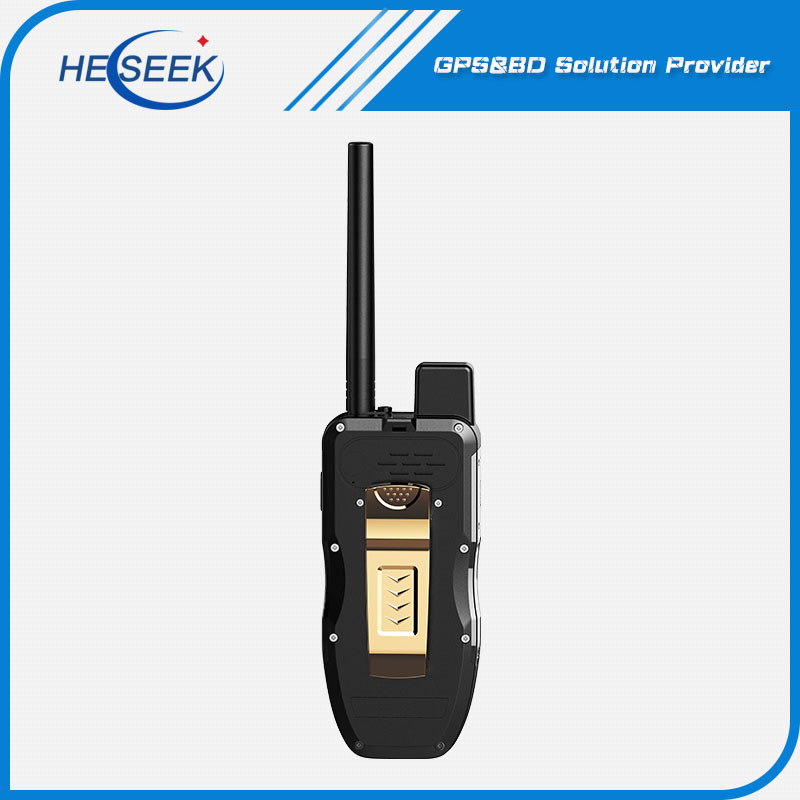 Şartname:
GSM module:
MTK
GPS module:
UBLOX7020
EDGE/GPRS:
Downlink only/Multi-slot Class 12
Camera:
0.3 mega-pixel
GSM frequency:
850/900/1800/1900Mhz (4 Band)
Compass:
9 axis electronic compass
GSM/GPS antenna:
Built-in
Positioning accuracy:
5-20 meters
Working

charging voltage:

5V DC
WIFI:802.11B
802.11B
standby current
<10mA
Working current:
<150mA / 5V
Battery:
4000mAh
Working temperature:
-20

℃

to +55

℃

Storage temperature :
-35

℃

to +70

℃

IP grade:
IP67
Dimension:
155mm(L)*48mm(W)*32mm(H)
Intercom power :
2 Watt
Screen Specifications :
2.4 inch TFT, 320*320
SIM card:
Micro SIM card
Intercom distance:
Open visible field 9KM
Built-in memory card:
4G
Wireless data transmission:
UHF
Battery working time :
High power 18 hours, Low power 72 hours
Port:
Magnetic Charging port
GPS Data retention:
History route 200 piece, Coordinates 10000 point
Intercom data transmission antenna :
External
Key:
Standard 19 keys
İnterkom özellikleri:
Dijital sinyal işleme teknolojisine dayanan FM demodülasyon teknolojisi;
Frekans aralığı: 400M ~ 480MHZ;
Frekans kararlılığı: 2.5PPM (20 ~ 60C)
Adım frekansı seçilebilir: 5K / 6.25K / 12.5K / 25K;
İsteğe bağlı RF çıkış gücü: yüksek güç 2W / düşük güç 1W
Ses şifreleme (şifreleme) işlevi
SMS kısa mesaj alıcı verici işlevi, seri iletişim baud hızı 9600,
1200 baud hızında hava veri hızı;
Dahili CTCSS, CDCSS codec bileşeni;
Otomatik ark bitiş fonksiyonu;
Dijital ses (1-9) ayarlanabilir;
9) ayarlanabilir; işlevi (0-8) ayarlanabilir;
MIC yazılımının hassaslığı ayarlanabilir (1-8)
Yüksek alıcı hassasiyeti: -122dBm;
Ultra düşük güç uyku modu (0.1uA);
Çalışma voltajının kapsamı: 3.3 ~ 5.0V DC.
İletişim mesafesi: 9 km'ye kadar açık
Şirket :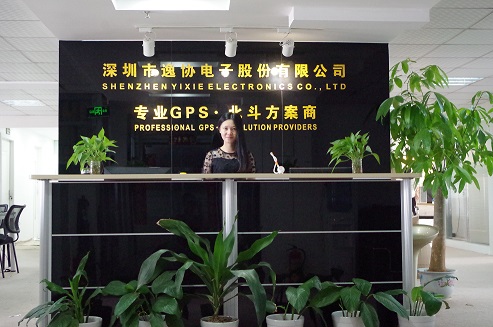 Ürün kategorileri : GPS Walkie Talkies